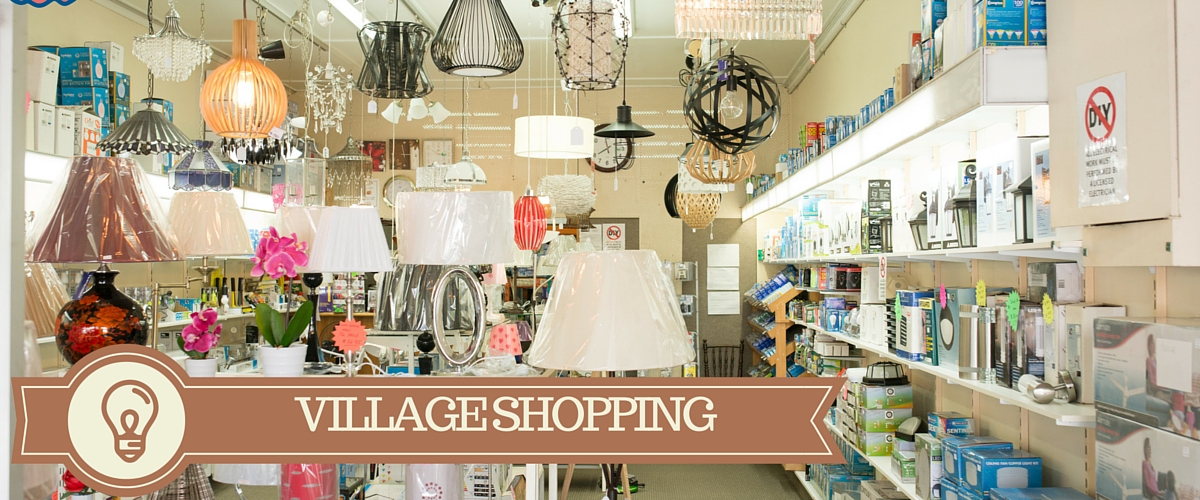 The Lockyer Valley Lifestyle
The Lockyer Valley really does provide the dream lifestyle. A very rural experience, nestled between two growing cities. With Toowoomba 30 minutes away, and the growing metropolis of Ipswich and easy 45 minutes drive, you can enjoy the best of both worlds.
The real charm is found in the village lifestyle of the Lockyer Valley. Many independent shops, cafe's and restaurants give a warm, friendly community feel to everyday living. Be delighted in getting to know the people who make a town great.
This great community boasts the following: